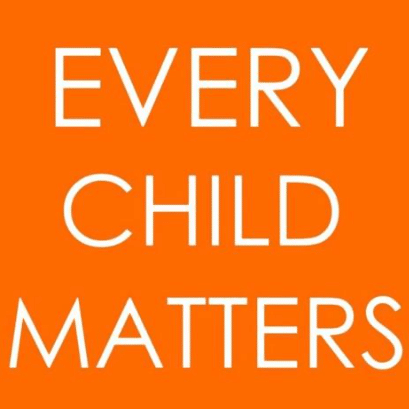 Andre Laurin is pleased to announce that team OTSFF/MOTUL's 6100 Spec Trophy Truck will be featuring a distinctive orange coloured logo representing the EVERY CHILD MATTERS movement at the Great American Off- Roac Race, the Mint 400 in Las Vegas, which runs from December 1st thru 5th.
Laurin, who is a Metis descendant (mixed Indigenous and Euro-North American ancestry), has been grately affected by developments this past year in Canada, when the abuse and death of hundreds of Indigenous children came to light in March. Over 150,000 Indigenous children attended so-called
residential schools (mostly in Canada's western provinces but not exclusively), from the late 1800s till the last one closed in the early 1990s. Since March hundreds of children's bodies were discovered at various schools in Western Canada and Northern Ontario using ground penetrating radar. It has been estimated that more than 5,000 children died while under residential school care. The search is ongoing.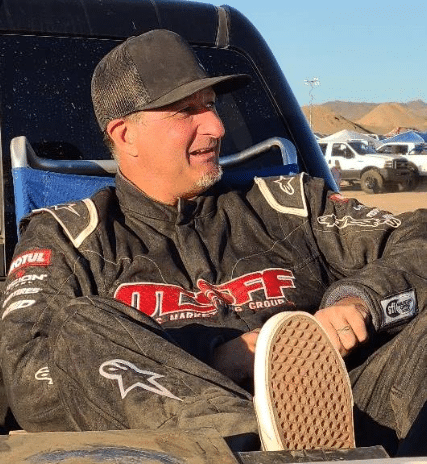 Orange Shirt Day comes from the lived experience of Phyllis (Jack) Webstad and her courage to share her story, when on her first day at residential school her new orange shirt – bought by her grandmother – was taken from her as a six-year-old girl. This act left Phyllis feeling invisible and worthless and affected the way she lived for much of her life. Phyllis was inspired by her experiences to launch Orange Shirt Day in 2013 — a day to reflect on and learn about residential schools, and to remember that every child matters.
"Every Child Matters came to be after I shared how I felt I didn't matter at residential school. Every child who ever attended residential school mattered as well as the children who never made it home. They mattered," Ms. Webstad said.
September 30th is annually recognized as "Orange Shirt Day", highlighting the damage the residential school system did to the well-being of Indigenous children. Equally, it serves as a healing journey for the survivors and a commitment by all who wear an orange shirt that every child matters.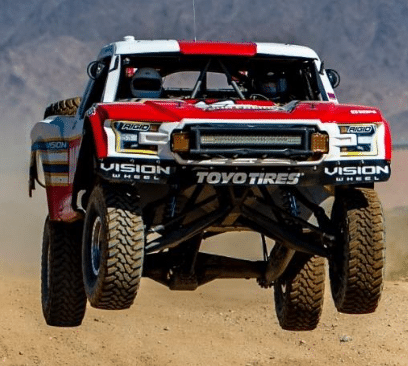 "My family and I were shocked when the news broke about this infamy at residential schools. A reality check like this of past injustices came as a shock to all Canadians. It's heartwrenching, really! For me, being of Metis ancestry, it hit home extra hard. I wanted to do something to help the healing process for everyone concerned, both Indiginous and non-Indiginous persons. Because of the massive media attention the Mint 400 event garners, I decided to use it as a platform to bring awarenes to as many people as possible that Every Child Matters," Laurin noted. "Many social justice and inclusivity organizations have rightfully been founded over the past few years and for me it basically comes down to 'every life matters'. As adults we need to
start by respecting the lives of all children first, regardless of their ancestry, culture, and religious beliefs. If we can all do that, respecting the lives of everybody else should be a no-brainer."
Team OTSFF/MOTUL would like to thank all the individuals and partnering companies for their invaluable support and patience during the 2021 off-road season. You guys are awesome! Hope to see you at our final 6100 Spec Trophy Truck race of the season, the renowned Mint 400. It takes place in the foothills of Las Vegas December 1-5. Don't miss it!